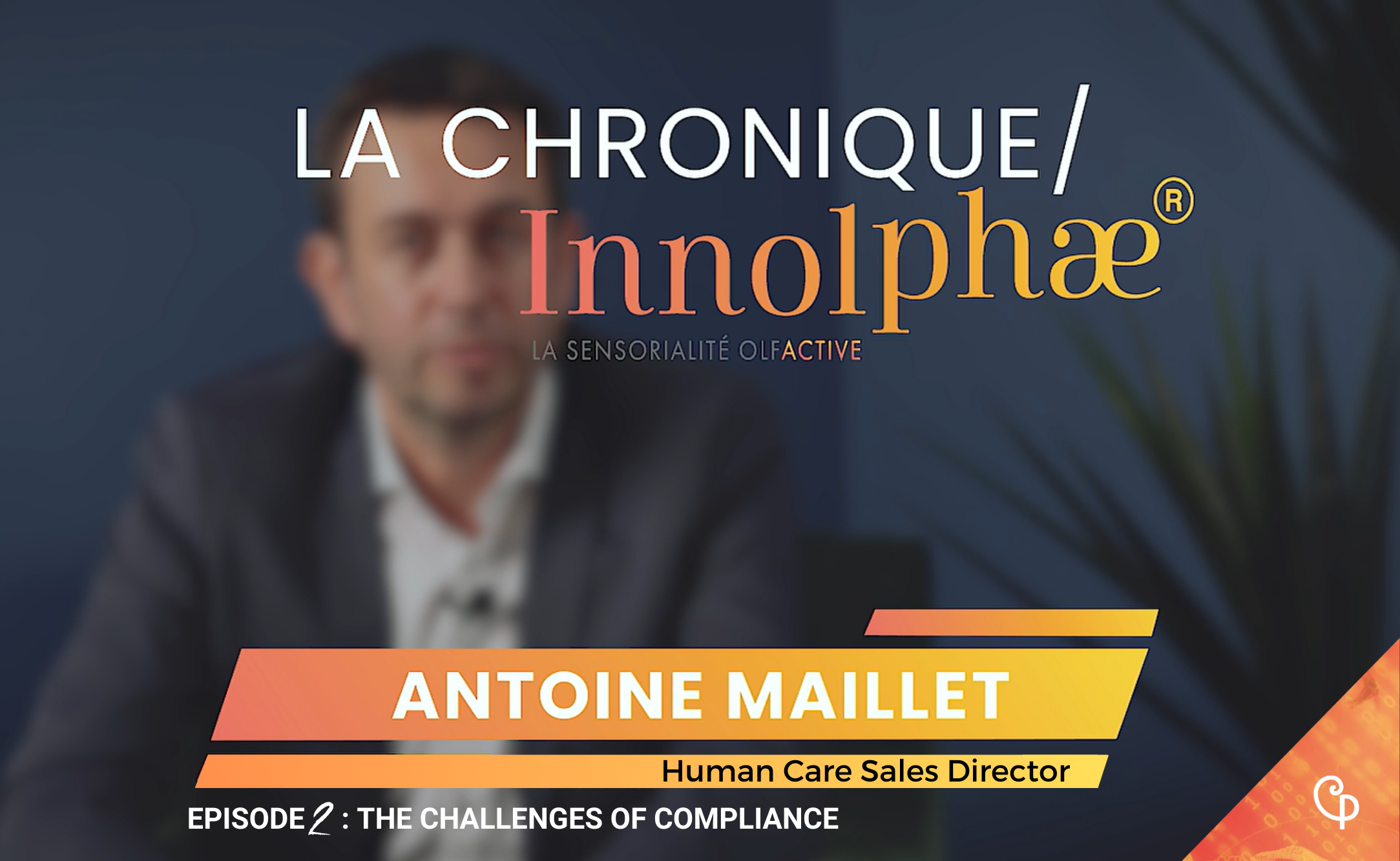 31 Oct

The Innolphae® Chronicle: Episode 2 – The challenges of compliance

This is the second episode of the Innolphae® Chronicle, highlighting the challenges of product compliance in the nutraceuticals market.

In nutraceuticals, compliance refers to the way in which individuals follow recommendations for taking dietary supplements or nutraceutical products. This includes the dose, frequency and duration of consumption.

Unfortunately, compliance is often underestimated, even though it is a key factor in achieving optimal results. Poor compliance can compromise the effectiveness of nutraceuticals and prevent the expected health benefits from being achieved.

Several factors can influence compliance in nutraceuticals:
The complexity of dosing regimens,
forgetfulness
Bad taste
Difficulty in integrating new habits into daily life,
Lack of understanding of the expected benefits, ,
and lack of follow-up and reminders can all contribute to poor compliance.
Overcoming these challenges is crucial, because good compliance can make a real difference to overall health and to the act of re-purchasing.
Our approach, and our active ingredient, Innolphae, is the answer to the challenge of compliance with dietary supplements.
Its innovative retroolfaction mode of action and delicate sensoriality make it easier to comply with treatment. What's more, our Innolphae active ingredient is available in a range of galenic forms (sticks, sprays, gummies, etc.), allowing it to be adapted more flexibly to the treatment target.
Innophae is a successful combination of an active ingredient that is good for your well-being and pleasant to the palate. Its composition and sensory mode of action are unique and the result of Phodé research.
If you haven't seen the first video, here's a redirect to the article
For more information, please visit
The Innolphae chronicle: Episode 1 – Discovering an olfactory sensory active ingrediant
Or contact our sales team directly customerserviceHC@phode.fr