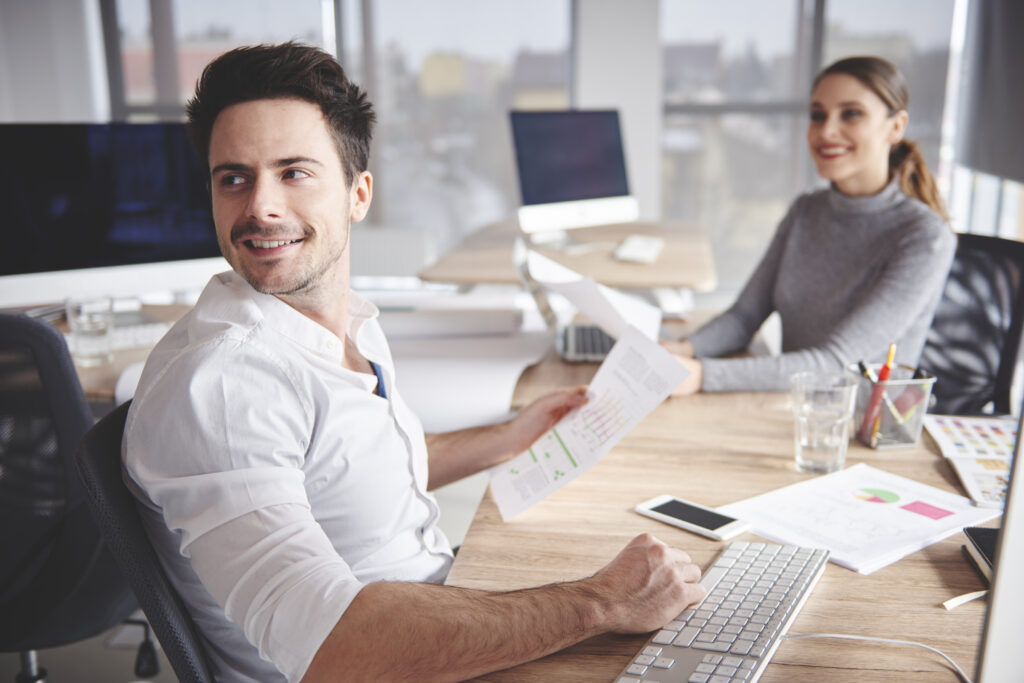 NORTH LATAM Sales Manager
We are searching for a professional passionate about animal nutrition to take a senior position in our sales team. He (she) will be responsible for managing and maintaining a long-term relationship with accounts, and maximizing sales opportunities within the area.
This person must have a proven record for delivering on or exceeding goals, ideally from within the feed additives, premix, and complete feed or veterinary industries.
Main responsibilities
Establish budgets, sales objectives and action plans.
Identify opportunities and threats, and set priorities with the greatest potential for growth.
Attain and exceed sales objectives by executing plans to grow our business.
Follow existing customers and prospect new customers accounts. Track customer information, forecasts and reports. Properly negotiate and coordinate follow-up and post-sales service.
Manage existing distributors and identify new potential business partners. Establish sales targets for distributors and budget forecast. Train, support and manage distributors as well as some sales agents. Set up conditions with distributors on the basis of legal specificities while ensuring the interests of the company. Be proactive in the evolution of the distribution network.
Participate to implementation of adapted marketing tools, promote our solutions, and argue our differentiation. Work closely with the corporate technical and operational marketing support team to share learning across customers' accounts.
Represent LABORATOIRES PHODE: key account tours, participation in local conventions, etc.
Set up regular reporting.
Desired Skills & Qualifications
Business school, Engineer degree in agriculture, veterinarian school, to be able to argue our neurosensorial and physiological solutions.
Knowledge of animal species, with focus on monogastric production sector.
Minimum of 5 years' experience in sales/business development, ideally for a leading feed additives company/ Successful sales experience in additives and key account management.
Very good personal and professional network with decision makers.
Proven track record of successful sales figures.
Ability to assess customer's needs effectively and address needs.
Excellent written, oral and interpersonal communication skills.
Fluency (oral and written) in English and Spanish is required.
Location
This position will be based in Mexico (preferably), with 50%-time traveling.
Exclusive consultant or service provider modalities; Wage bearing solution (Umbrella company services). Attractive package, bonus 20% based on sales targets.
To join us, send your CV and covering letter to recrutement@phode.fr