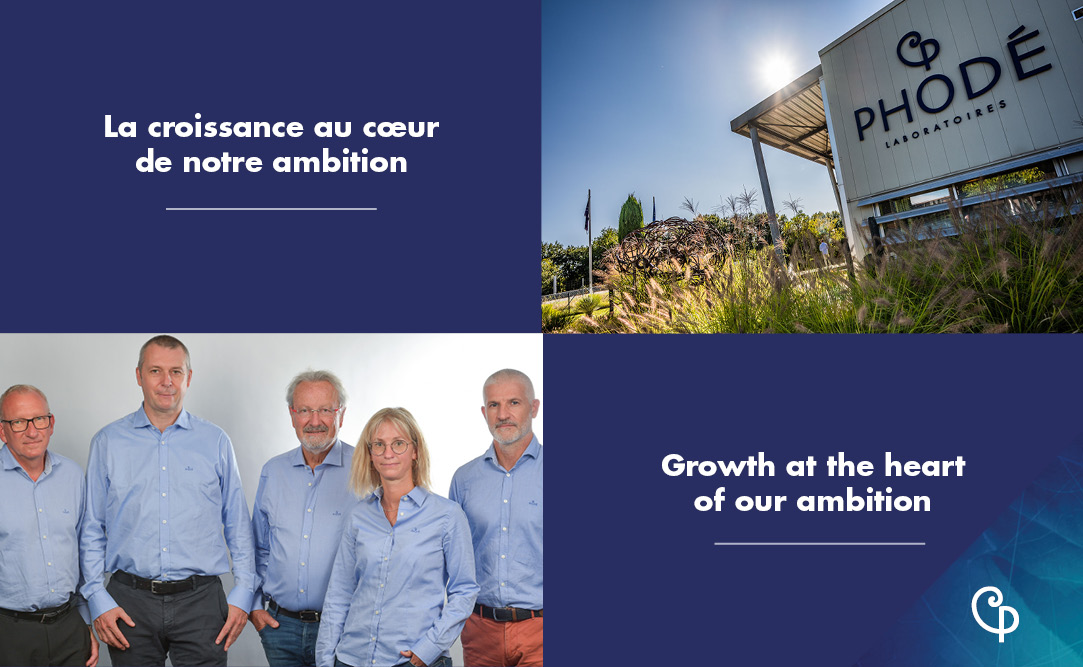 23 Feb

Press release

Growth at the heart of Phodé's ambition

With more than 20 M€ in sales, our group has experienced a rapid development phase since its creation in 1996 by Daniel Eclache. Present internationally, Phodé generates 70% of its sales outside France by relying on its networks of distributors and its subsidiaries in China and South Africa.

Today, a new page is being written with the arrival of a new management team led by Damien Guillobez, Phodé's new General Manager, and with the entry of Turenne-santé.

Thanks to this new organization and to the dynamics instilled by our President, Daniel Eclache, we are ready to accelerate the development of the company and to double our turnover by 2026!